Public Speaking/Guest Speaker/Webinar/Talks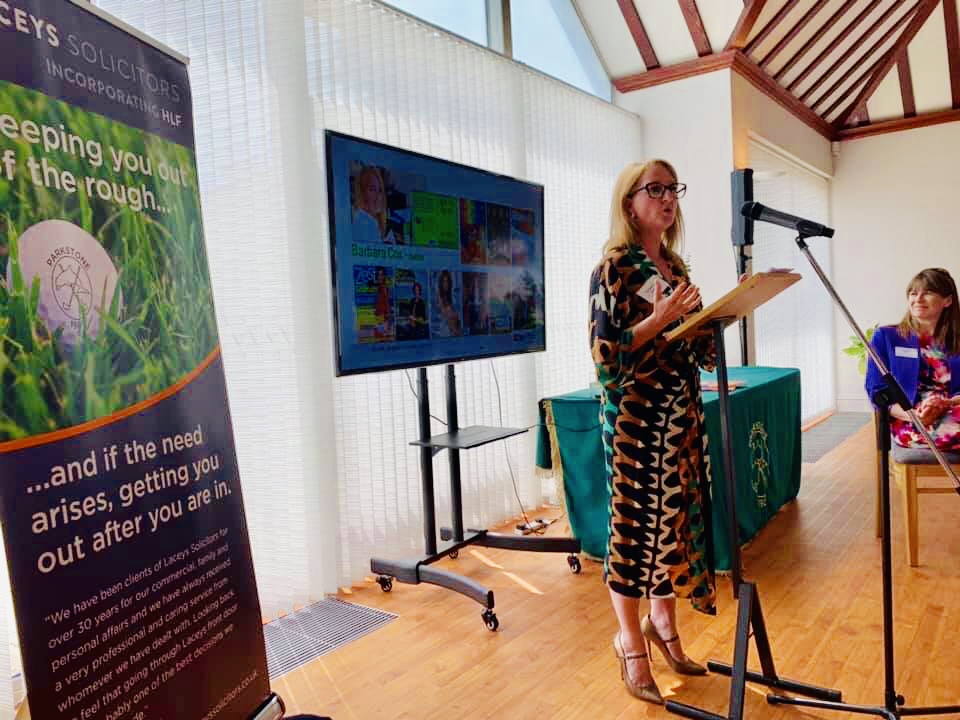 Public Speaking/Guest Speaker/Webinar/Talks
Barbara Cox
Barbara's Talk Topics for 2019
Health Related
1. The Wheel Of Wellness - 10 Areas of Your Life for True Health, Wealth, Happiness and Success.
2. Look & Feel 10 Years Younger
3. The 4 Keys to Weight Loss
4. 10 Steps to a Healthy Diet
Entrepreneur Related (encompassing wellness)
1. Reach for the Stars – The Power of 5 Entrepreneurial Insights
2. 10 Secrets that Fuel for Success
3. Bloom Your Business – Nourish Yourself
All talks can be specifically tailored to your needs and audience invited.
Talks are normally 45 minutes with an open Q&A at end.
Travel costs are not included in the and Barbara charges extra for travel costs (petrol, train, parking, flights, etc…)
Talk appearances start at £300 - please contact Barbara for exact pricing or BESPOKE presentations
NOTE: If you wanted to offset some of the talk fee to a CHARITY, then I am an Ambassador of Dorset Cancer Care Foundation and I can arrange for a donation to be made to the charity.
Pricing starts at £300 per a 1 hour appearance - please contact Barbara on barbara@bcnutrition.co.uk