The BC Approach to WEIGHT LOSS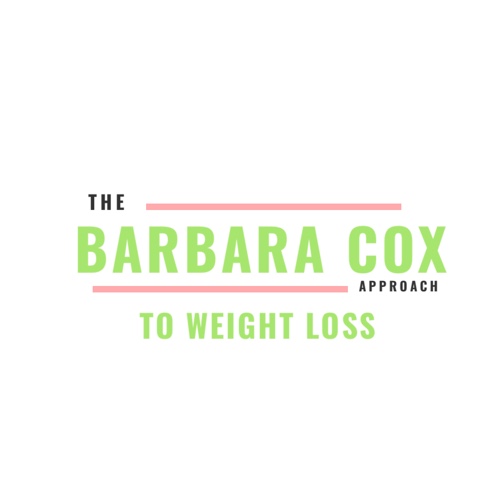 The BC Approach to WEIGHT LOSS
The Barbara Cox Approach To Weight Loss is a dynamic weight loss program that encompasses all of Barbara's vast experience with clients in the weight loss industry.
READ the PAGE on Weight Loss for a more detailed description of each of the packages.
The consultation process will consider any special dietary requirements such as vegan, vegetarian, food allergies/dislikes, diabetes, cancer, etc…..
Barbara is super happy to jump on an exploration call to walk you through each of the programs and help you decide which is best suited to you.
GOLD/VIP
All clients are treated VIP, The GOLD package just offers much more:
1-2-1 initial consultation (1 hour) to create the best bespoke plan for you (Phone/Skype/Zoom)

SMART Goal setting templates to create a compelling future that's super healthy

1-2-1 end of plan consultation (Phone/Skype/Zoom)

Daily 1-2-1 WhatsApp monitoring (for first 2 weeks)

Personalised health plan providing recipes for 2 WEEKS & Snacks

FREE - e-book "Eat To Be Fit"

FREE - 7 Day Cleanse "Love Your Body" e-book

health & wellbeing tips to make a great workbook! This is approximately 12-15 articles that will re-educate you on What a healthy lifestyle really is for permanent, continued weight loss

monitoring sheets

supplement recommendations

fitness recommendations

lots of weekly motivation tips to keep you on track in my PRIVATE Facebook Group

invites to all my events

Discounts on RETREATS

DISCOUNT code for 20% off my online SHOP
£550.00 for GOLD/VIP
SILVER
All clients are treated VIP, The GOLD package just offers much more:
1-2-1 initial consultation (45 min) to create the best bespoke plan for you (Phone/Skype/Zoom)

Personalised health plan providing recipes for 1 WEEK & Snacks

health & wellbeing tips to make a great workbook! This is approximately 12-15 articles that will re-educate you on What a healthy lifestyle really is for permanent, continued weight loss

monitoring sheets

supplement recommendations

fitness recommendations

lots of weekly motivation tips to keep you on track in my PRIVATE Facebook Group

invites to all my events
£450.00 for SILVER
BRONZE
All clients are treated VIP, The GOLD package just offers much more:
1-2-1 initial consultation (30 min) to create the best bespoke plan for you (Phone/Skype/Zoom)

Personalised health plan providing recipes for 1 WEEK

health & wellbeing tips to make a great workbook! This is approximately 7 articles that will re-educate you on What a healthy lifestyle really is for permanent, continued weight loss

monitoring sheets

supplement recommendations

fitness recommendations

lots of weekly motivation tips to keep you on track in my PRIVATE Facebook Group

invites to all my events
£350 for BRONZE